Final Cut Pro Certifications
Whether you are just starting your creative career or you are a trained professional, Apple has the software and tools you need to power your creative work!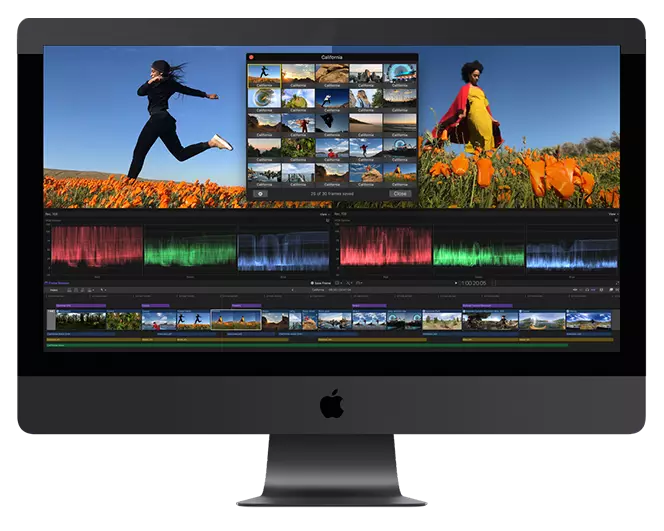 From filming HD videos on the go with iPhones, creating illustrations on iPads, or editing movies and documentaries with Final Cut Pro — the possibilities are endless for content creators.
To support up-and-coming creators, Future Media Conferences and Apple teamed up to create THE official Final Cut Pro certifications! 
Benefits of Certification:
Easily showcase your knowledge and proficiency in Final Cut Pro in various production levels
Add a competitive advantage to your resume and portfolio
Stand out from the crowd with Apple Authorized certification 
3 Final Cut Pro Certifications are available as follows: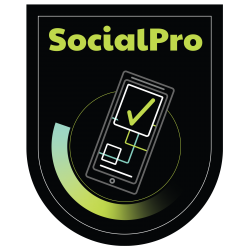 This exam certifies users wishing to focus on online content and social media. It is ideal for students and professionals looking to get their feet wet in the Final Cut Pro ecosystem. It tests the main features of Final Cut Pro at an introductory-to-intermediate level and includes questions about integrating iPhone video into the production process.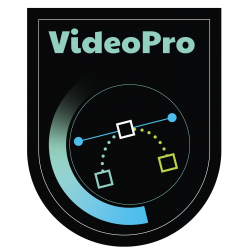 This exam certifies users wishing to showcase their efficiency and expertise in producing professional content for film, television, advertising, and business. It covers all areas of Final Cut Pro at an intermediate to advanced level and includes questions on importing, editing, and exporting finalized professional-quality videos.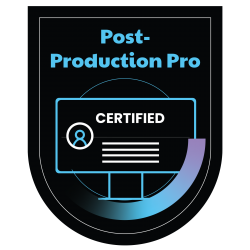 This exam certifies users wishing to gain a wide breadth of knowledge across the Pro Apps ecosystem. It covers all areas of Final Cut Pro at the expert level and includes questions concerning Motion and Compressor as well as post-production terminology and concepts.
All event attendees will receive 1 complimentary exam voucher (value $149) along with their event ticket (value $299)
That's right! Book your pass and be among the first group of Final Cut Pro certified users at no additional cost.
More Questions?
If you have any questions about Final Cut Pro certification, please reach out to Jordan Belmont at JordanB@FMCTraining.com